Inhouse Group
Our boutique hotels and residences are located in the best locations of the top destination cities in Taiwan. Our modern rooms offer luxury comforts and relaxing stays. Our service strives to exceed your expectations and elevate your experience.
City center locations, luxury comforts & understated charm
All of our boutique hotels are situated in some of the hottest locations of Taiwan's top travel destinations. Our rooms offer luxury comforts, modern amenities, and individual charm for an overall extraordinary travel experience.
Inhouse Hotel Heritage is located in Ximending, Taipei and celebrates the historic and cultural importance of this thriving city center location. Choose this boutique theme hotel and enjoy a touch of luxury with extravagant French retro décor.
Inhouse Boutique is in the lively part of city center, right next to the Ximen MRT station. Choose this hotel for a cool vintage style, modern amenities and luxurious décor.
Inhouse Residence is in Da An district, just minutes from city center, in the academia district of Taipei and seconds from Taiwan Teacher's Univerity. The modern, comfy rooms and quiet street location, make this a hidden gem in a cozy location.
Inhouse Hotel Taichung is a celebration of the beautiful wonders through the island of Taiwan. Choose this hotel for its modern amenities, great gym and business facilities, as well as classic décor that reflects the beauty of nature in every corner of the hotel.
Inhouse Hotel Grand located at the heart of Taichung City, the connection joint between the newly reconsolidated area and traditional culture area. The best choice for business and travel!
INHOUSE Hotel Yehliu is located at Taiwan's Northern shore scenic area, adjacent to Geological Park and Ocean World. Overall decoration incorporates original wood colors to create a comfortable, relaxing ambience, modern sophistication could be seen in every corner and has been regarded as the first choice for a resort hotel in Northern shore area.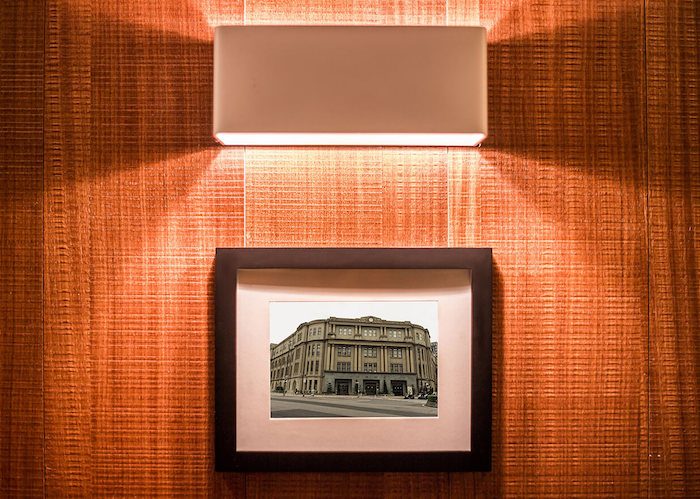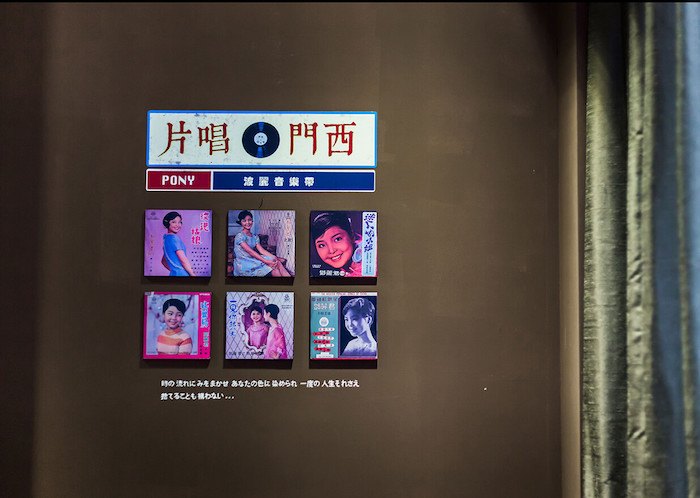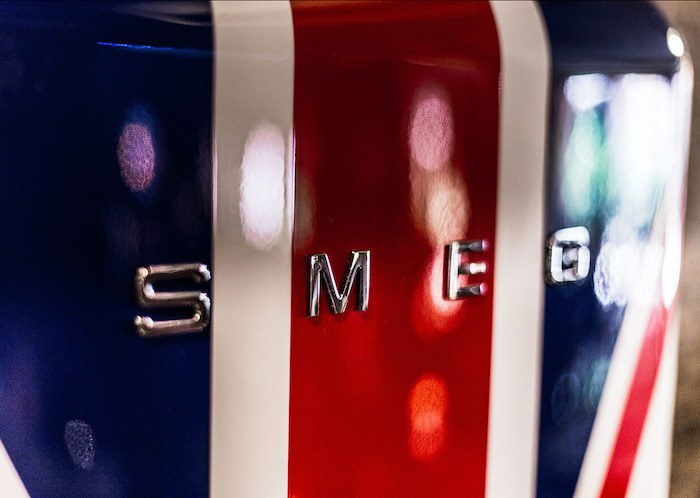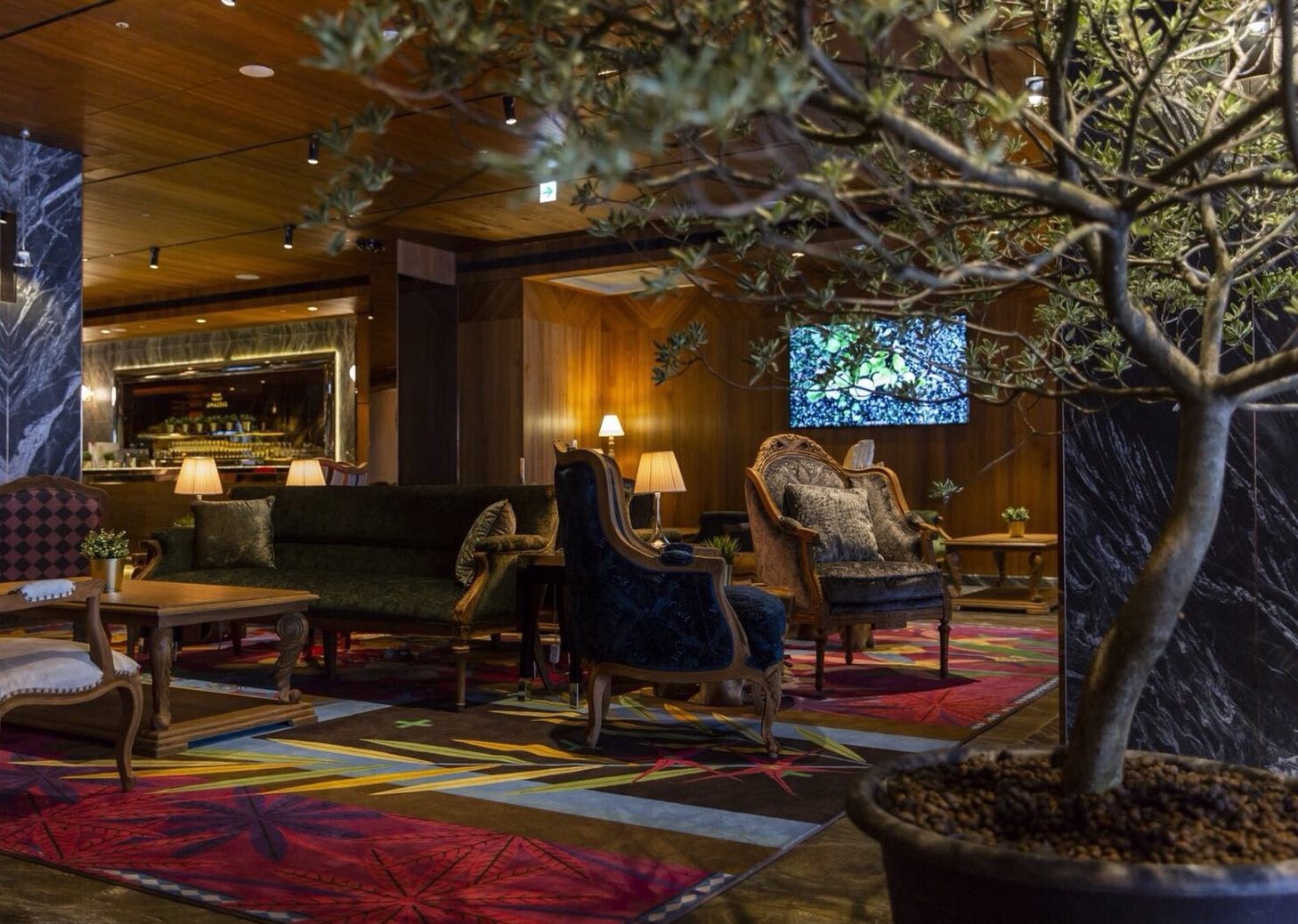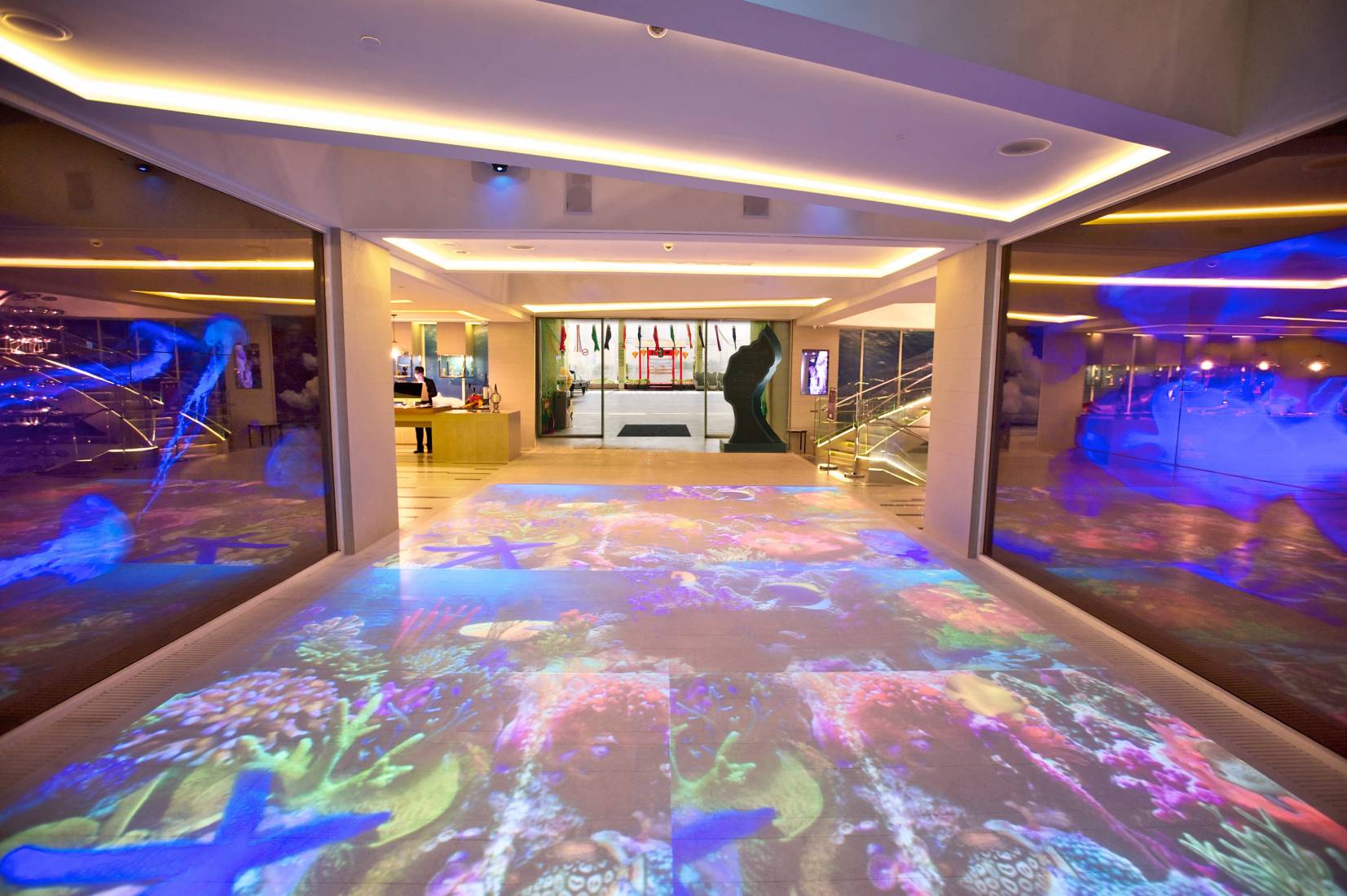 Special Offers
Book directly from our website to enjoy the best deals on our boutique hotels